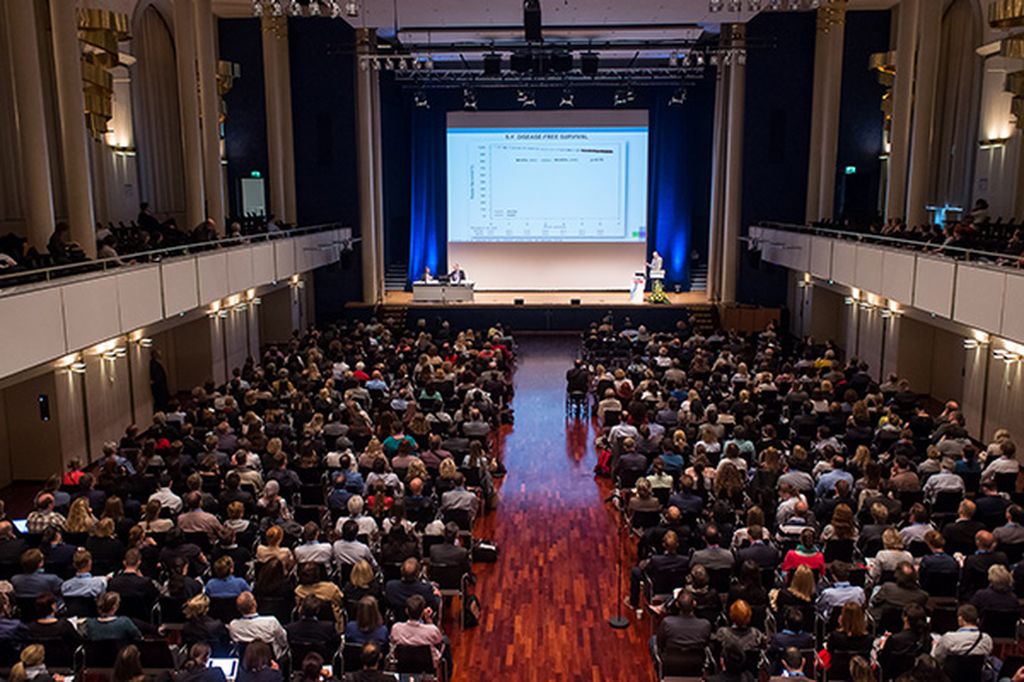 The DEGRO, the specialist society for radiologists and radiation therapists, has invited for the 25th time. Many of the more than 2000 members meet in Münster for an intellectual exchange under the motto quality, networking and visibility. Hyperthermia also plays an increasingly important role in radiotherapy treatment. Hyperthermia not only has a good reputation here, but also forms a perfect complement to radiation enthrapy by reversing the clinical data. Various forms of hyperthermia such as radiative, capacitive high frequency and infrared light methods are used. These very different tools do not compete with each other but can complement each other in their advantages and disadvantages to plan and implement the ideal therapy for your patients.
As representatives of the capacitive method, we will be happy to show you the benefits and possibilities of our method and advise your team accordingly.
DEGRO clearly demands to use the advantages of hyperthermia as an amplifier of radiotherapy!
Your Celsius42 Team