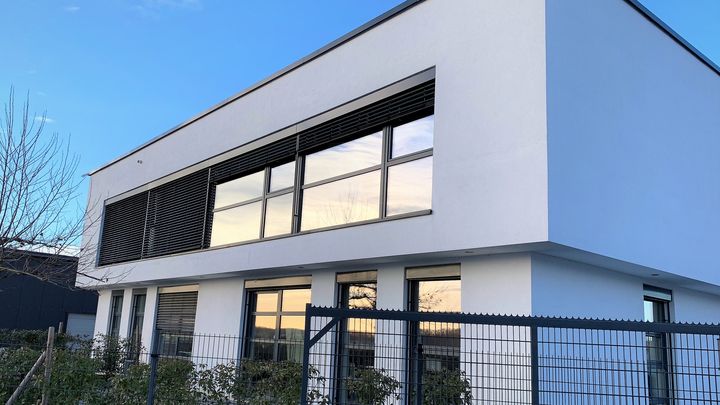 February Eschweiler,
Growth needs space. This was also a big topic for Celsius42, which we have now tackled. This weekend we moved into our new rooms and the entire team was there with joy and intuition and has actually managed to regain order and functionality in a few hours.
Thus, we were able to immediately start into the new scraper without operational restrictions and are online again for our customers and partners. A strong team effort with great support from our parent company BYTEC Med., For which we thank you very much!
Soon, we will be holding the first events for our dealers in our training center, and we will continue to offer training events to customers and partners.
We look forward to many visits and a successful 2019
Your Celsius42 team