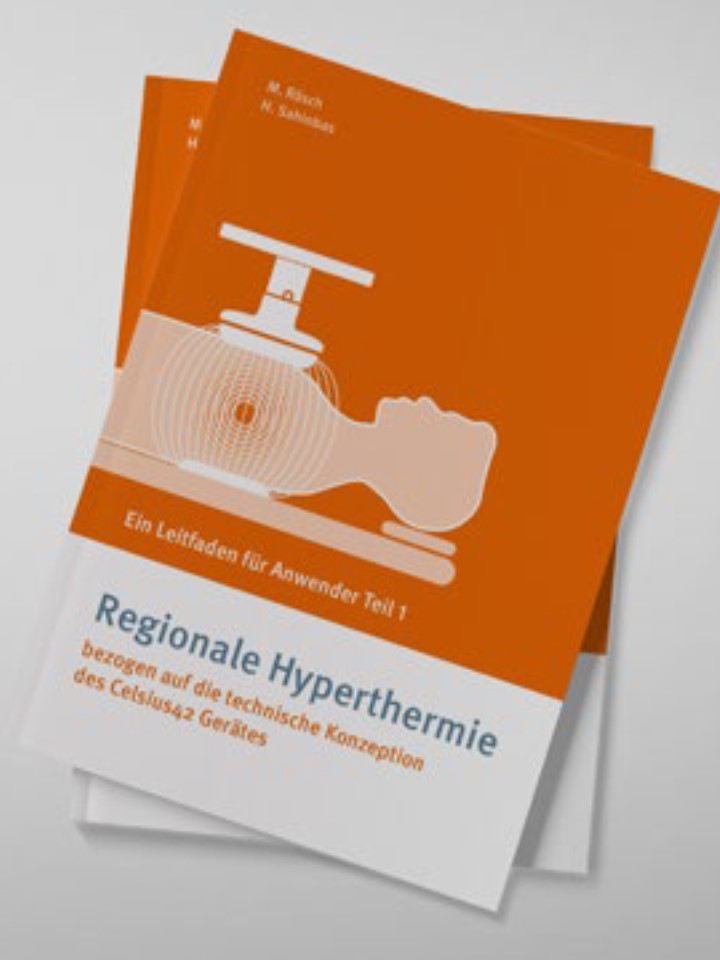 New: Guideline for Application of Regional Hyperthermia
Hyperthermia, or artificially generated fever, is increasingly used in medicine as a treatment option for chronic diseases and especially cancer. This guideline, written by two leading hyperthermia experts, introduces the reader to the practical application of the most widely used form of local hyperthermia, which uses capacitive electromagnetic fields. Our booklet is primarily intended as a practical guide for physicians and their operating staff, but may also be helpful for interested patients who want to know more about tips and tricks for preparation and positioning, the details of a session, relevant technical details, special notes and potential side effects.
Please contact us at info@celsius42.de to request your copy.
Your Celsius42 Team